Welcome to AES
We are an Auckland based supplier of Marine and Engineering parts.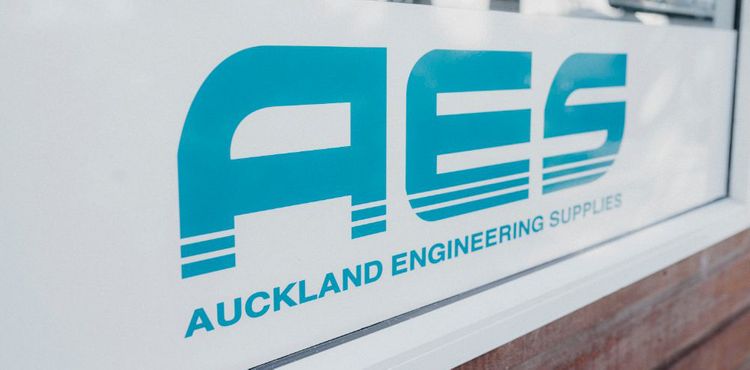 AES is the company for those who care about the jobs that they are doing, the whole team has a passion for providing the best quality tools with the best possible service. The retail shop has numerous brands of quality tools, abrasives, and engineering fittings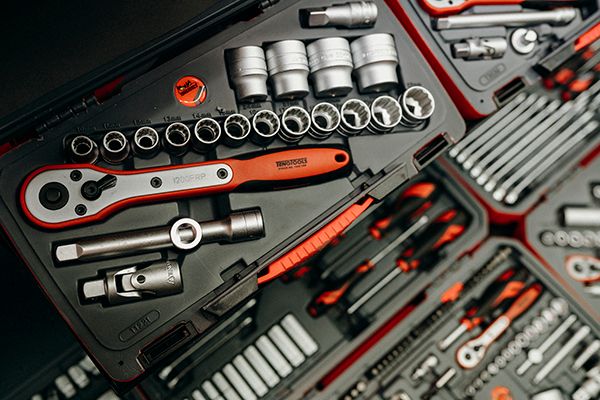 Hand Tools
Koken, Teng, Toptul, Toledo, Knipex, Bahco The list goes on and on...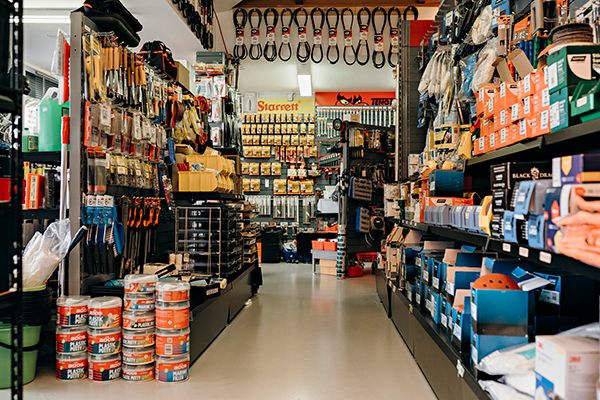 Consumables
Speciality drill bits, step drills, taps & dies, Nuts washers and bolts, dial gauges, carbide burrs etc.
Direct Imports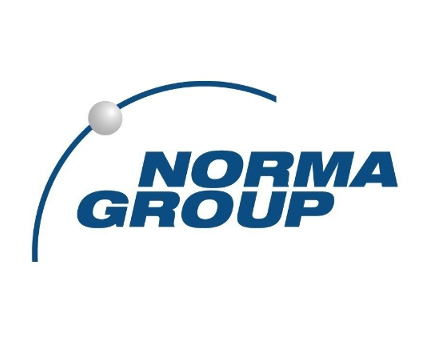 AES is the direct importer of marine grade NORMA couplings and hose clamps.
NORMA Group is a global market and technology leader in Engineered Joining Technology solutions, with more than 60 years of manufacturing and product-development experience.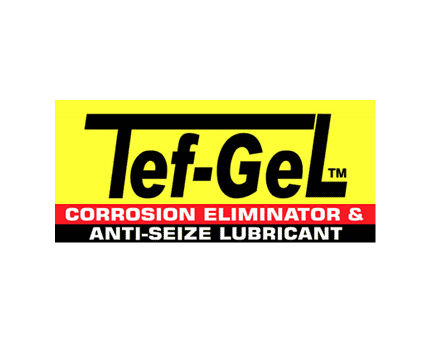 We are also a direct importer of TEF-GEL anti-corrosion assembly lube.
Tef-Gel™ is derived from a specially formulated Teflon® paste and is used in high corrosive environments to ensure serviceability & presentation of assembled hardware.