ABOUT US
AES is the preferred supplier of tools and equipment to much of New Zealand's marine industry, giving second to none supply and performance. We are suppliers to the Royal NZ Navy/Babcocks, Titan Marine, Yachting Developments and we are core suppliers to Emirates Team New Zealand. AES not only supply to key players in the marine field, more and more DIY enthusiasts are seeking out Auckland Engineering Supplies for their projects around work, the house and the motoring industry.
We have two stores, our original location in Beaumont Street, Westhaven and a recent additional branch at Gulf Harbour Marina to assist with our customers north of Auckland.
Our staff are all passionate about providing the best service possible and all come with a background in marine and/or engineering fields, giving us the edge when it comes to helping source exactly what each of our customers require. We provide a personal touch and can help with all enquiries.
We are heavily involved with classic car and motorcycle racing and offer a "racers" discount.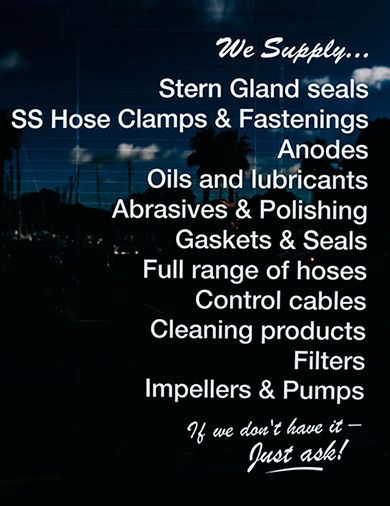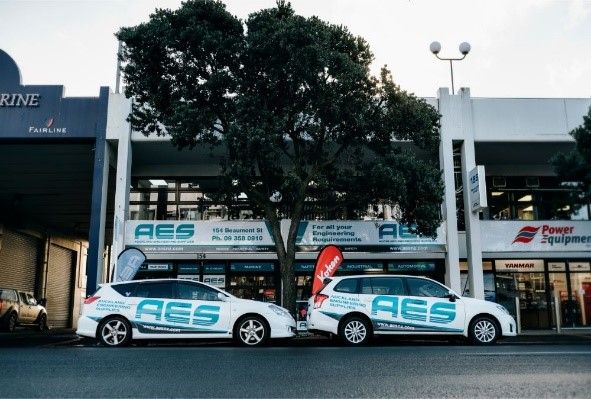 Beaumont Street, Westhaven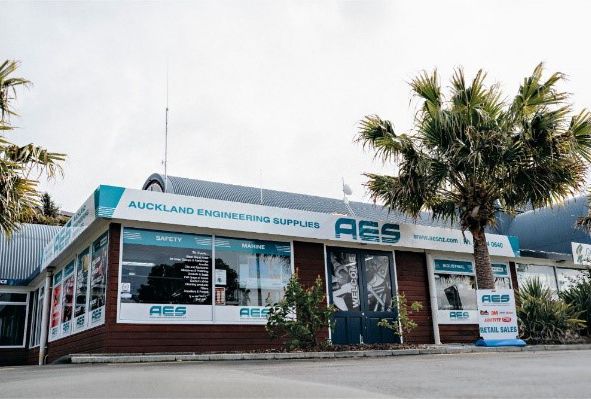 Gulf Harbour Marina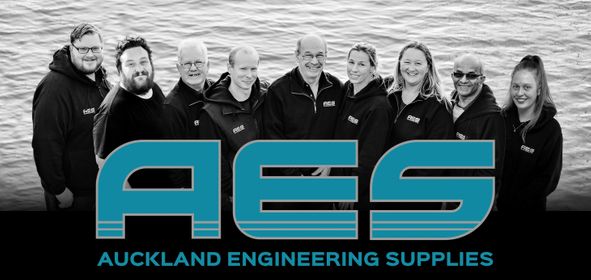 Our Team
Left to right: Cameron Parker: Westhaven Sales, Greg Torenvlied-Whiting: Gulf Harbour Branch Manager, Mark Haylock: Sales Representative, Courtney Hutson: Westhaven Retail Manager, Bob Leech: Director, Lynsey Hodgkinson: Managing Director / Office Manager, Nicky Wyatt: Sales Representative, Nepolian Moraes: Purchasing Manager, Sophie Bone: Westhaven Inwards Goods / Sales